Adjustable Bed Accessories
We spend half our lives in bed, so why not make your adjustable bed a luxury. Sleep better with your adjustable bed by adding accessories. Designed by our experts using innovative technology, our accessories ensure you get the best nights sleep.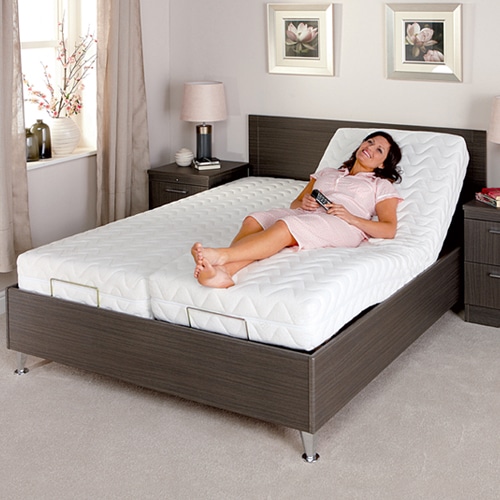 Full body or concentrated massage
Control intensity of massage with remote
Optional wireless control
To make going to bed even more of a treat, take advantage of our optional built-in bed massaging system. We highly recommend that you experience the effects of massage with your adjustable bed as it can provide many benefits as well as the ultimate in luxury and relaxation.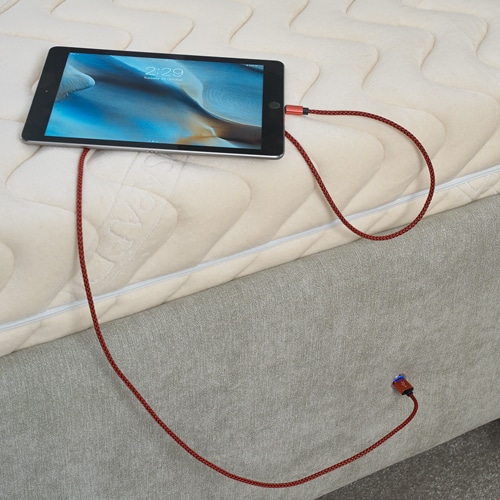 Built into the side of the bed, the USB charging point offers a convenient place to charge phones, tablets or any other technology without the need to plug it into the mains wall.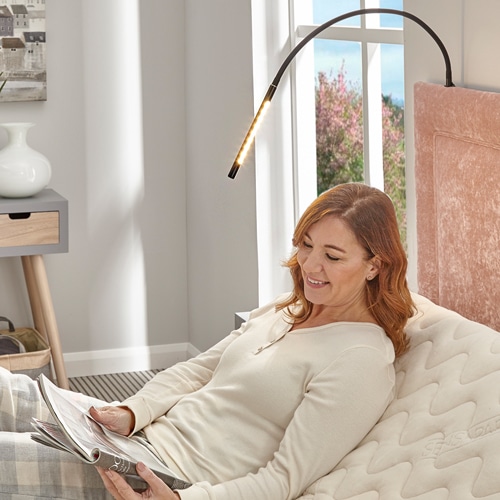 Focus light onto book for reading
The ideal way to settle down in your adjustable bed and read a good book, our reading lights are built into your headboard can be positioned to create the perfect focus light for reading.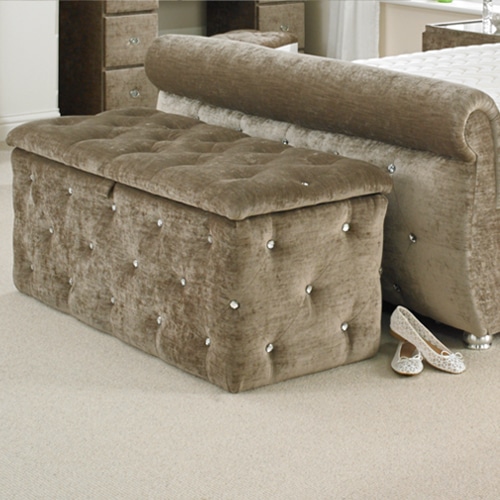 Choose from 100s fabrics and match to your bed
Available as plain or textured with button detail
Ideal for storing bed linen and cushions
Complete your bedroom look with a customised matching storage ottoman. Perfect for storing bed linen, position at the end of the bed and maximise storage space. This is made to measure and can be made to match your bed colour and material.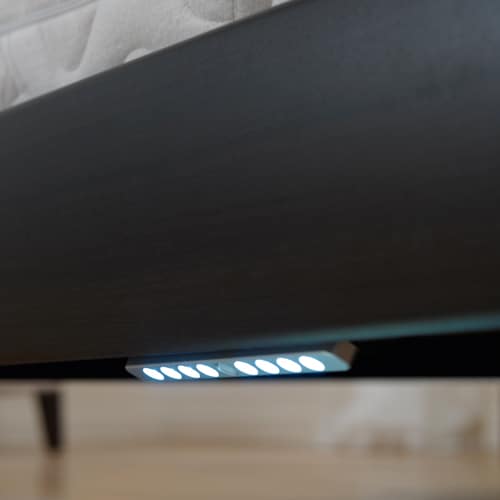 Light for when you need it the most
Built into the underside of bed
Available on select beds, sensor lights are built into the base of the bed and switch on when they sense movement This is ideal to keep you safe at night from dangerous trips and falls in the dark.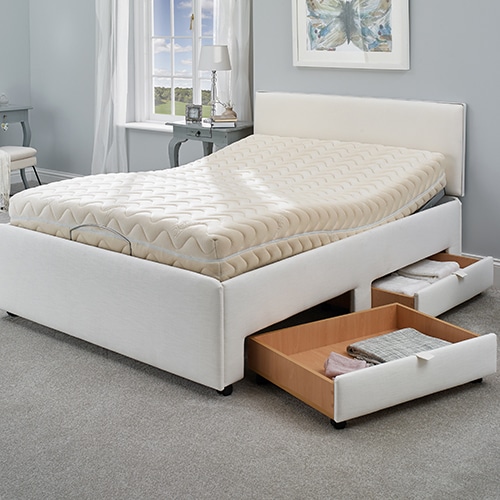 Built into bed frame base
Ideal storage for bed linen
Maximise storage space in your bedroom with built in drawers. These are ideal for small spaces and help utilise every inch of storage. Keep bed linen organised with custom built drawers.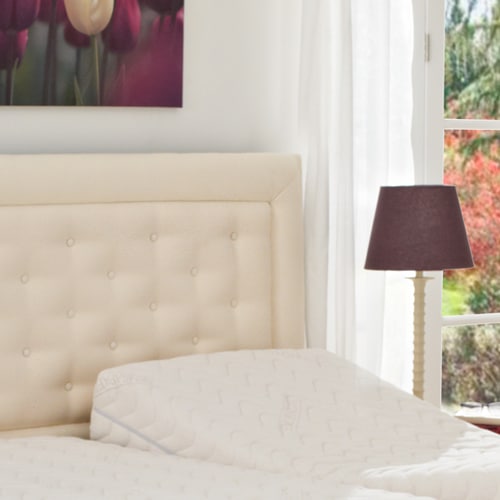 Several headboard options available
Available as plain or textured with button detail
Make your adjustable bed stand out
Complete your bedroom look with a customised matching headboard in your chosen style and design. Choose from 4 different options to make your bed stand out.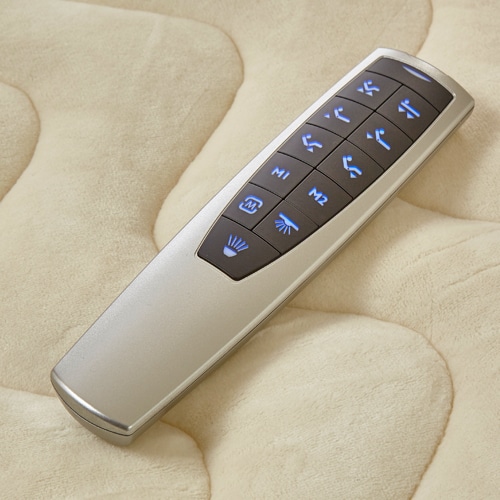 Control your bed without constraint of wire
Save the hassle of tangled wires and opt for our wireless handset option. Use the bed controls without the constraint of wires with our modern technology.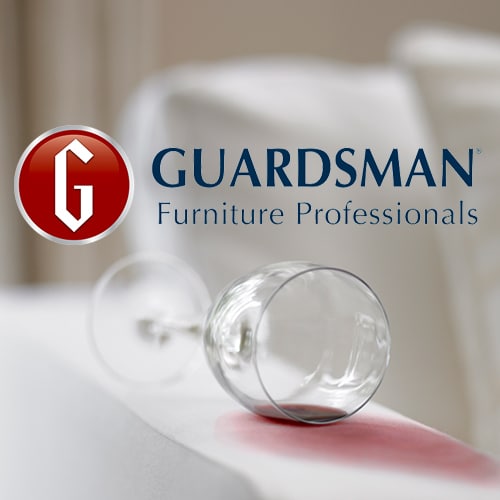 Guardsman Stain Protection
Protects mattress from accidental stains 
Extends life of new adjustable bed
Peace of mind for years to come
Once you've picked your new adjustable bed, you'll want to keep it looking great for years ahead. If the worst should happen and your new bed is stained or accidentally damaged, it needs to be put right fast, hassle free and without paying out more money. That's where a Guardsman Protection Plan can help.
We have mattress options that fit our beds, with different levels of support. Our sensapaedic® mattress range is a memory foam mattress that shapes itself to your body shape.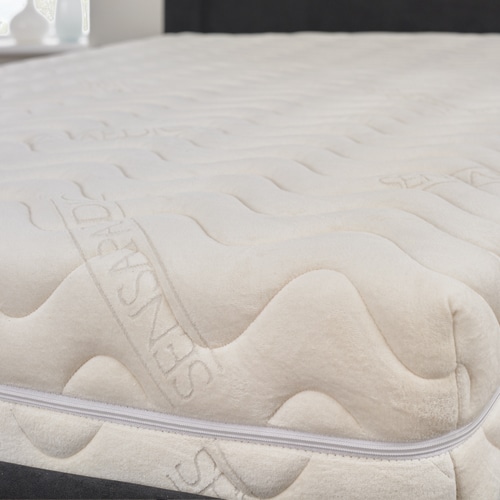 Different grades for your firmness preference
Available in a number of different levels of support and thickness
Thick Advanced Polymer Technology supports body fully
Designed specifically for our adjustable beds
Using memory foam technology, the Sensapeadic mattress creates a feeling of weightlessness as it shapes itself to your body. It supports the small of your back whilst cradling your hips and shoulders - reducing pressure points, ideal for those who have aches and pains.
This 8 inch thick mattress is available in different levels of density to suit your body's needs and preferences. This memory foam mattress combined with our adjustable beds creates a luxurious nights sleep.
The Sensapeadic mattress can be used with our built-in massage system.