4 Ways Electric Beds Can Help Pressure Sores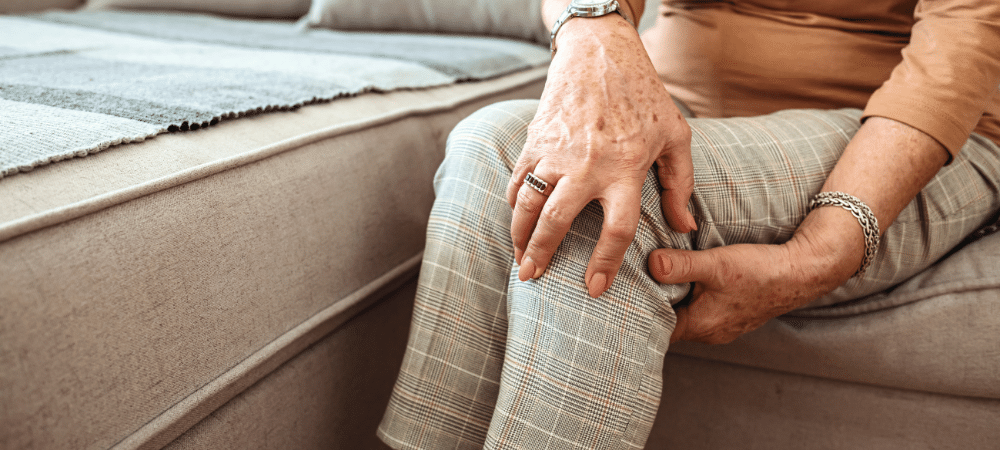 What Are Pressure Sores?
Pressure sores are wounds to the skin caused by sitting or lying in a certain position for too long which results in tissue damage. Pressure sores usually start off quite small but can worsen very quickly. Pressure sores can often develop in areas that cover the bony parts of the body for example in the ankles, side of knees or shoulder blades. They are more common in those who have limited mobility as moving positions is hard.
How Does A Bed Sore Develop?
If you are unable to leave your bed for long periods of time and find that you are beginning to or have already developed pressure sores, removing pressure from the area affected is an important part of the healing process here's how electric beds could help you ease the pain or prevent them altogether.
Who's At Risk Of Developing A Pressure Sore?
Those most at risk of developing a pressure sore are those that have limited mobility and spend the majority of the day in bed or a chair with minimal movement. If you spend a lot of time in one position during the day, pressure sores can become common.
Those who are overweight are also more likely to develop a pressure sore.
1. Electric Beds Help To Relieve Pressure
If you have pressure sores it is important to relieve pressure at least every 2 hours. With electric beds, you can adjust your bed to put you in a position that does not put direct pressure on your affected area of skin. This helps to prevent or worsen ulcers developing. Instead of shifting your body to move your position in bed, you can let the electric bed do the work for you. This prevents your skin from unnecessarily rubbing against your mattress and sheets whilst you shift positions.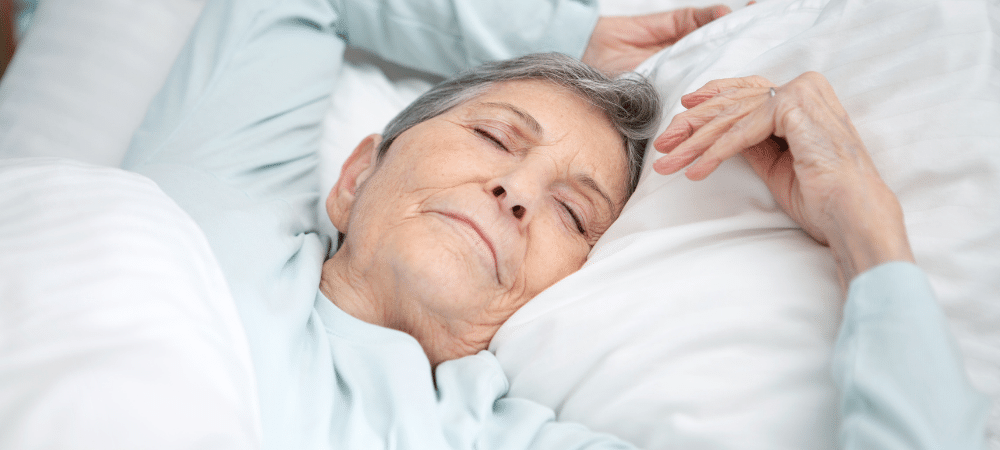 2. Electric Beds Help To Elevate And Support
Electric beds can help to improve your circulation and mobility, which can help to speed up the healing process and prevent further pressure sores from developing. If you suffer from pressure sores on your bottom, feet or legs you can raise the foot end of your bed which will prevent you from sliding down in bed which causes pressure on your bottom and feet.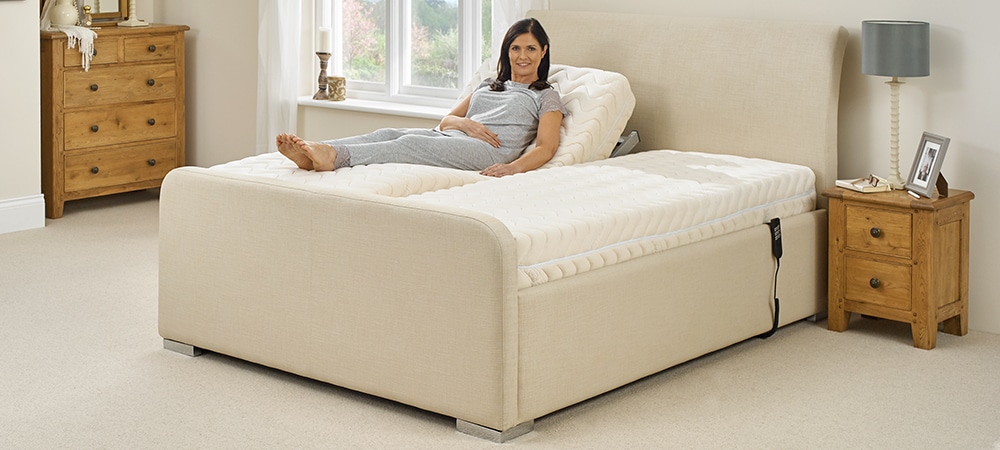 3. Electric Beds Help You Move With Ease
Changing position and moving as much as you can, helps to prevent the development of pressure sores. If you are at risk of suffering from pressure sores, you should never drag yourself to change your position or to get in and out of bed. The movement of dragging will cause skin to breakdown and will cause a pressure sore to form.
Rather than having to rely on a carer or relative to move you, with an electric bed, at the touch of a button you can be moved with ease. An electric bed can raise and lower your back, head or legs and feet. This means you can get yourself into the perfect position without moving your body.
4. Inbuilt Massage
A massage has traditionally been used to prevent the development of pressure sores. Massage can help to improve blood circulation and reduce swelling. This can help to speed up the healing process and prevent further ulcers from developing once healed.
As the inbuilt massage system on an electric adjustable bed isn't a direct skin massage, it doesn't cause any more harm to affected areas as it is a lighter massage.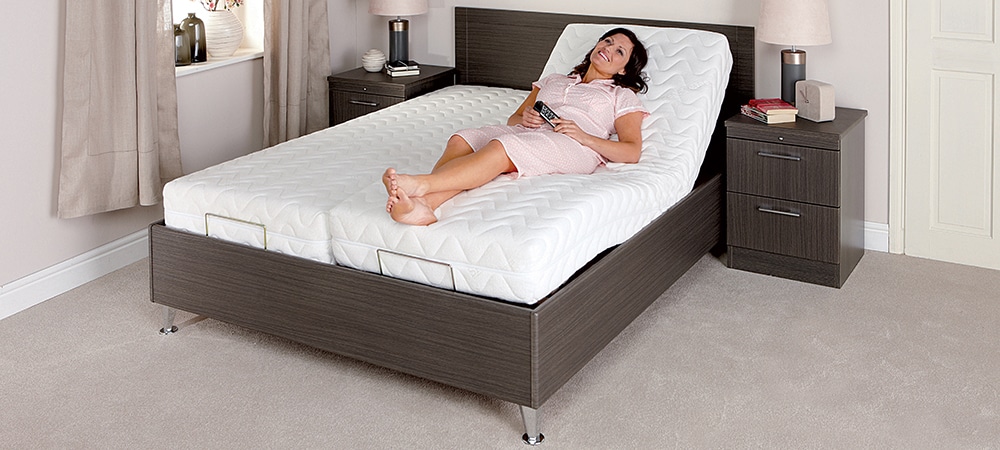 Interested in a New Adjustable Bed?
Order a brochure below for more information on our adjustable bed range.
Discover the our top tips on finding the bed bed for the disabled including important considerations and safety features.